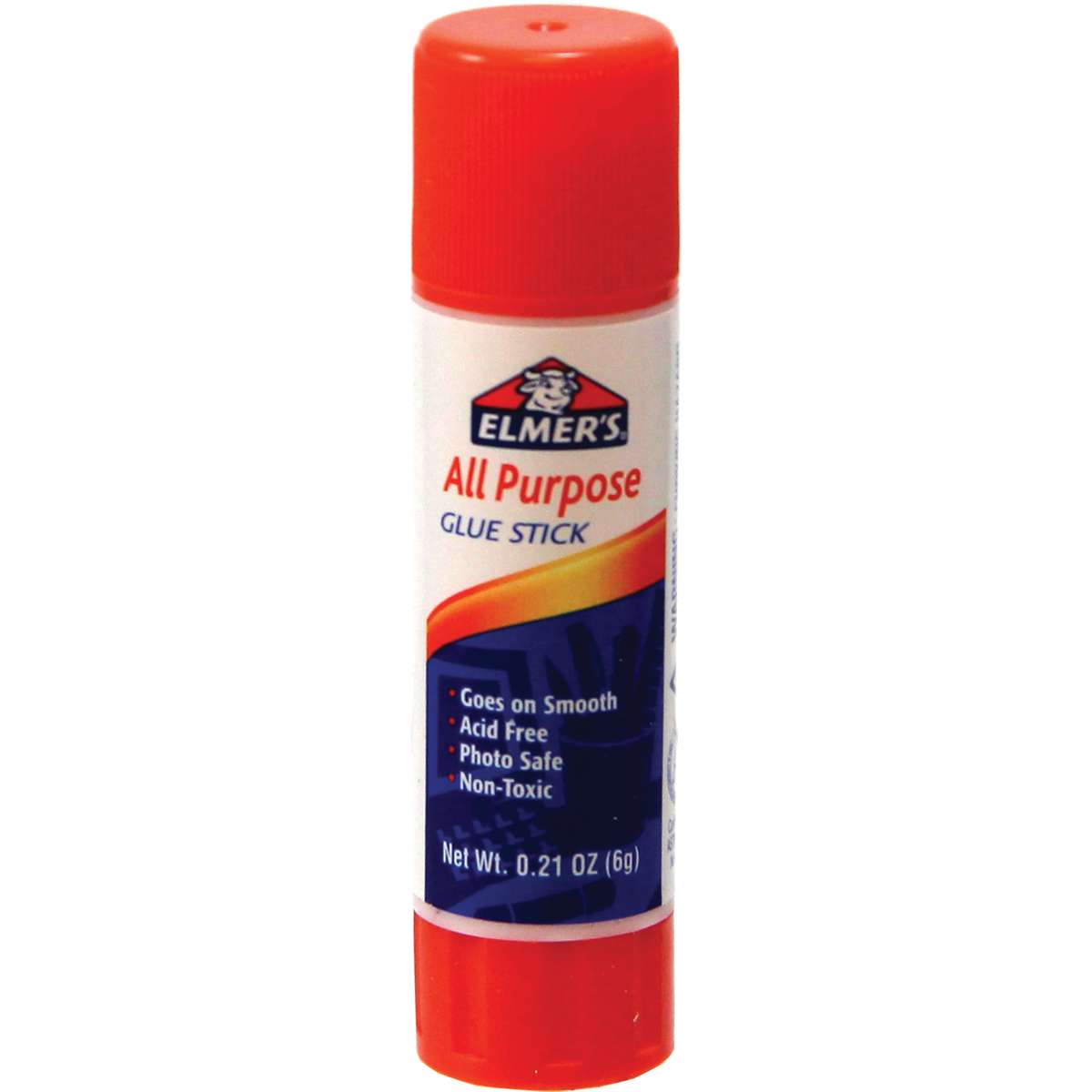 ---
Product Media
Elmer's Glue Stick, Clear, .21 oz.
Easy to use washable glue sticks are a favorite choice for teachers. Safe in the classroom and in little hands. Washable and ...
Elmer's all-purpose glue stick is everyone's favorite for easy, no-mess, permanent bonding. It works on a variety of paper types--including cardboard, foam board, display board, computer paper and more. It goes on smooth and dries fast, clear and colorless. It is washable, acid free, photo safe, and non-toxic.
No customer reviews for the moment.